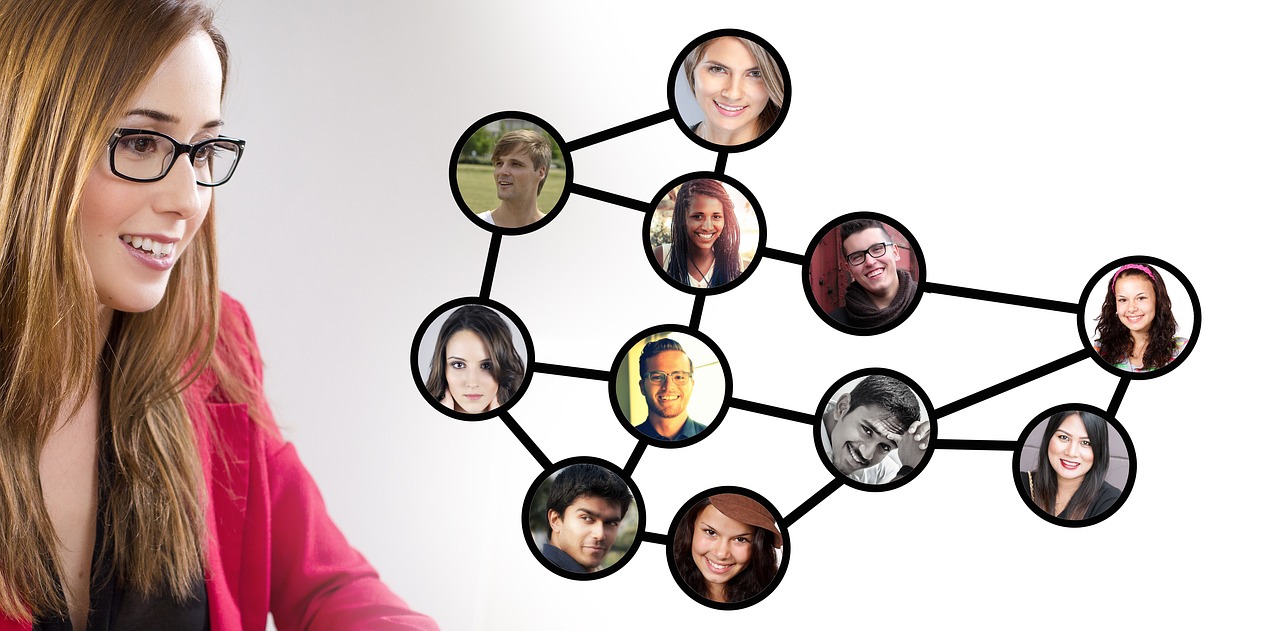 We are looking for partners
Au Pair Alternative Thailand is seeking for potential partners in Europe that share similar mission to fulfill ultimate goal of Au Pair Cultural Exchange program.
You'll do your best; while, we are doing our best!

Interested in partnership, simply send us your details at info@aupair-alt.com or
+66(0) 97 323 3300
Thank you for your attention.